Transformation through technology.
Is your business ready for the challenges of tomorrow?
Ready to kick start your next project?
From one-off purchases to large IT projects, we can help you source hardware and software to suit your timescales and your budget.
Your Title Goes Here
Server & Storage
Storing data securely is a fundamental part of any IT infrastructure. We supply a wide range of server and storage options including:
• Blade Server |Rack Server | Tower Sever
• Internal & external HDD | SSD
• Rack Systems
• RAID Systems
Network
We supply network equipment and services to both large and small businesses including:
• Switches
• Routers
• Wireless
• Optical Transceivers
• IP Telephony
• Security
• Network Accessories
Computer
Computers are the most essential part of your business for your workforce to be efficient and connected. We have the right solution for office, home office or even if you are on the road.
• Desktop PC | Workstations| Apple iMac
• Notebooks | Ultrabooks |Apple MacBook
• Docking-Stationen
• Tablets & Apple iPads
• POS Systems
Peripherals
Having access to robust, quality end-user devices is essential to the success of any business. We supply a range of end-user devices including:
• Monitors 
• Printers and Scanners
• Fax machines
• Mice | Keyboards | Webcams
• UPS Soltions
Software & Licensing
The software that you run on your IT hardware infrastructure is key to business success. We have close relationships with software manufacturers, meaning that we can guarantee you market leading prices for software, licenses and support.
The range of software we can supply includes:
• Security software
• Server & networking software
• CAD Applications
• Operating systems and office applications
• Backup software solutions
• Licensing
Manufacture Certified Refurbished
We supply a range of Manufacturer Certified Refurbished hardware which allows you to get quality, reliable hardware at competitive prices. You can be sure that the hardware has been extensively tested to ensure it is as good as new, with a manufacturer warranty for your peace of mind.
• HPE Renew
• HP Renew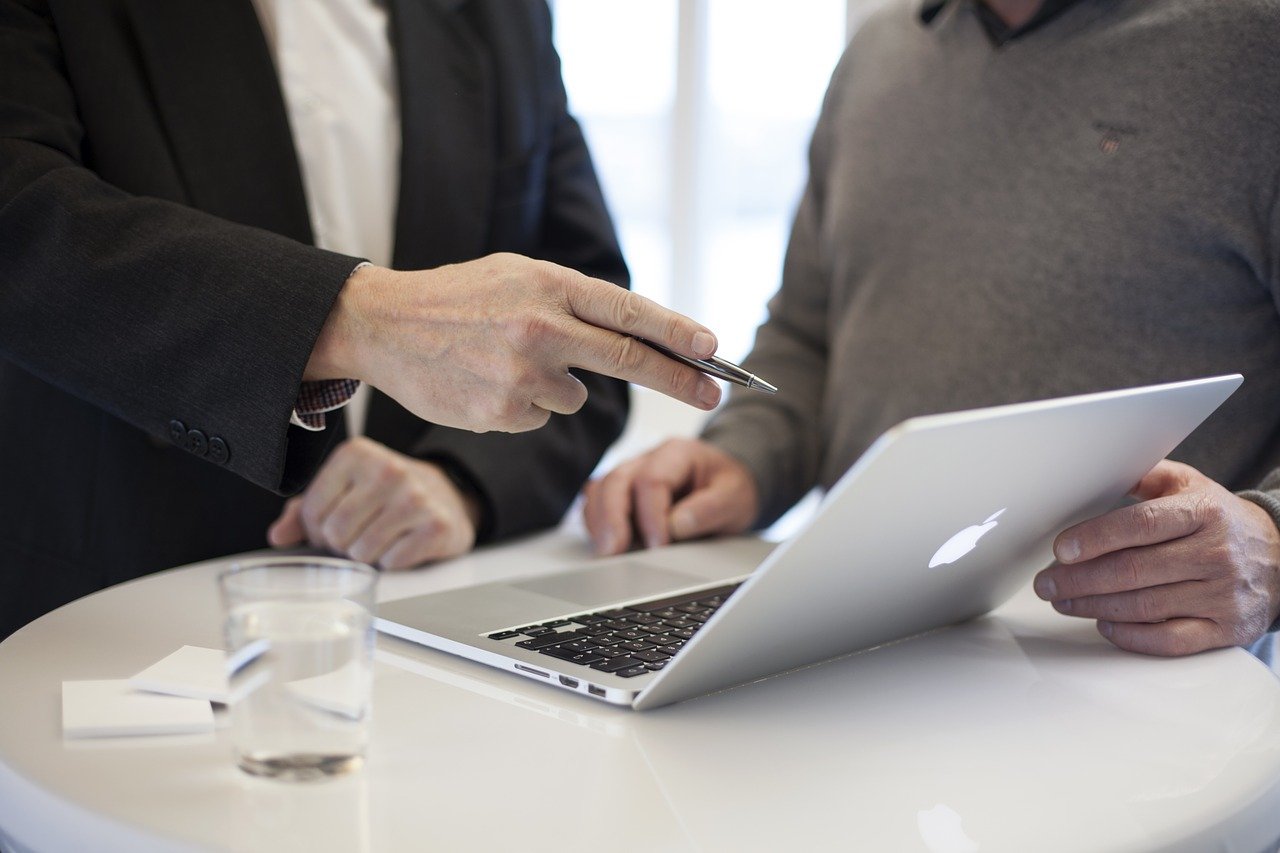 Do you need an extra pair of experienced hands to help you business reach its objectives? We offer specialist IT consultancy to help you plan and deliver your project, on time and on budget. When you partner with us, you'll get vendor-independent advice to help you find technology solutions that will transform your business.
We offer a range of services to help you realise the benefits of the technology your business needs, on time and on budget. Our trusted, streamlined approach means that you don't need to worry about multiple suppliers and complex logistics.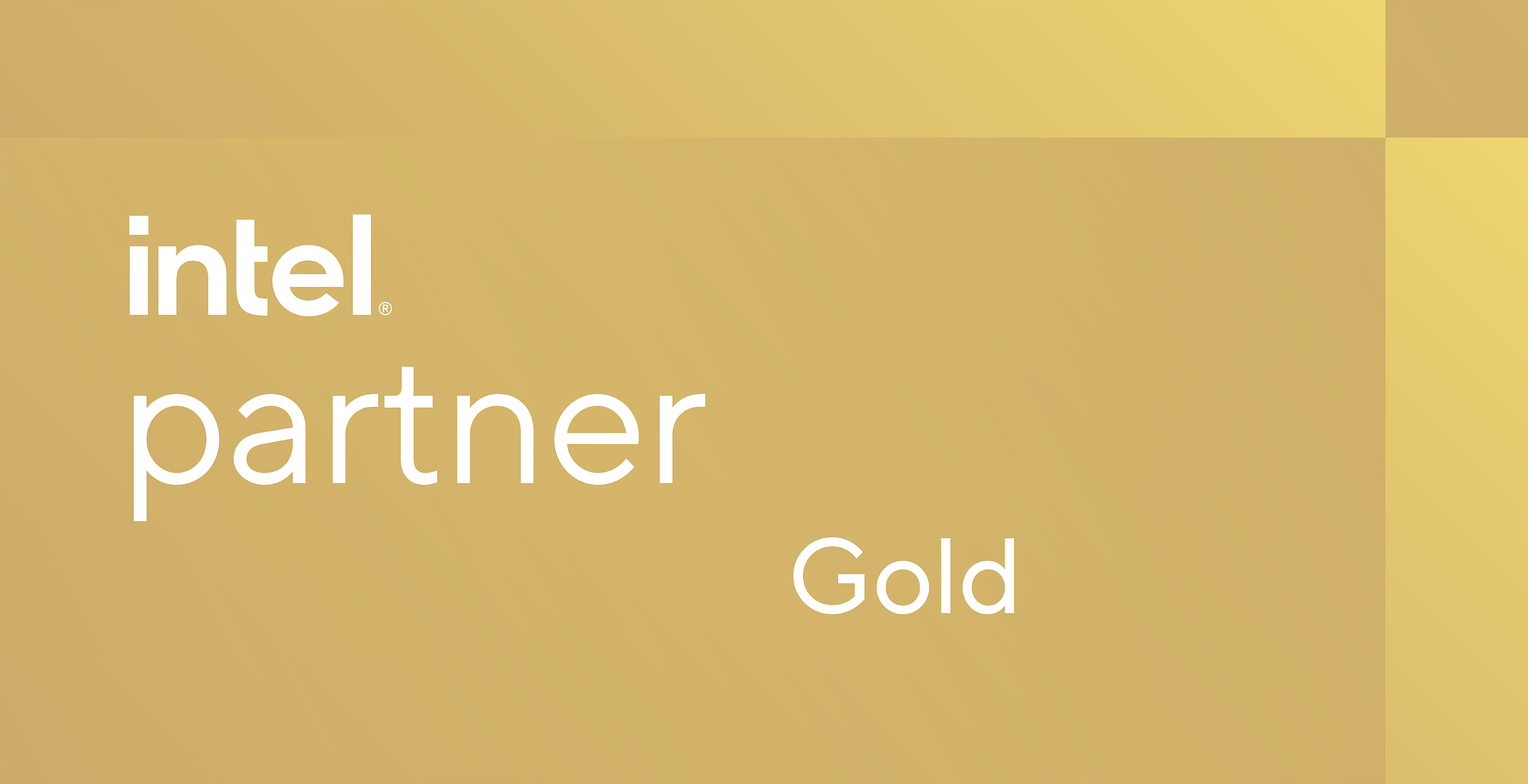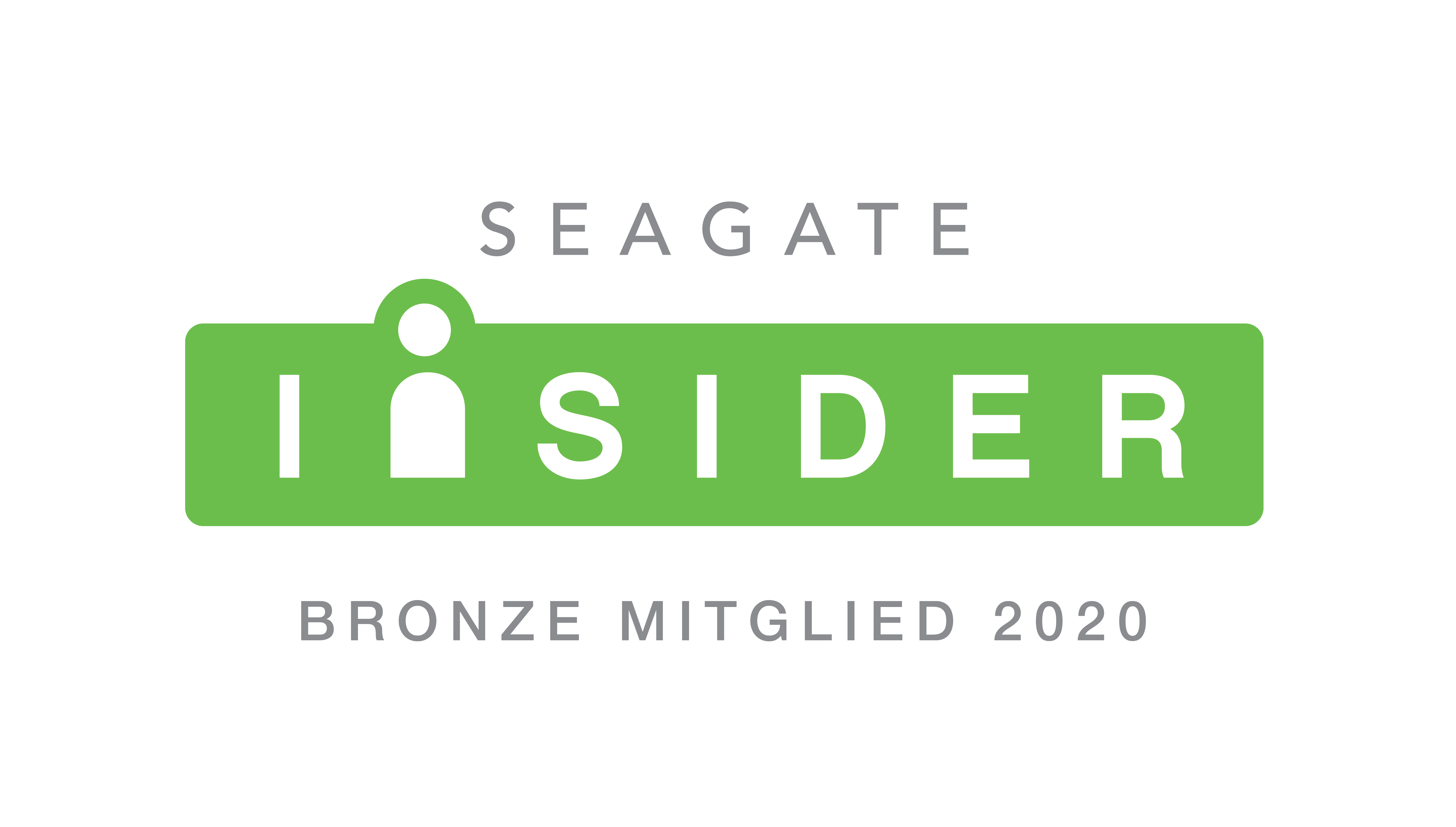 J&T Vertrieb is a specialist hardware and software distributor offering additional services and consultancy to businesses across the world. 
J&T Vertrieb
Ölmühlenweg. 3
72072 Tübingen
Germany